Toronto Residence Program
Students enrolled in the residence program will be staying at Humber College located just minutes from the arena. The dormitories at Humber provide clean full service amenities for students in the residence program. Students will receive full 24 hours supervision by a WCH residence counsellor. Three nutritious meals and transportation to and from the arena will be provided each day. Students will also have the opportunity to visit some of Toronto's greatest attractions including the Hockey Hall of Fame (included), Paramount Canada's Wonderland (extra cost) and the CN Tower (extra cost).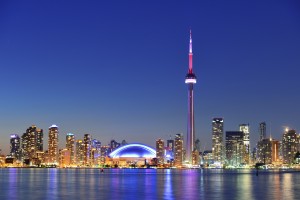 Where necessary we will billet students with local families.
Residence program begins Sunday preceding start of camp.
Residence Fees (Based on five nights stay) $475. CAN / US
Extra weekend night add $95./night CAN / US
Complete residence information will be included with your camp confirmation after receipt of full payment.